Blockchain real estate transactions are very beneficial to investors. Private real estate investors want to see how to make their investing methods easier, hassle-free, fast, and secure.
So how is it different than the traditional method and why is it helpful?
Here are some of the ways that blockchain real estate transactions are beneficial, even more so than the traditional way for private real estate investors.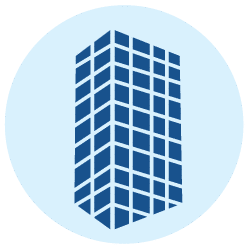 1. Fractional
Tokenization divides the real estate assets into segments that can be bought individually. They are traded just like cryptocurrency or stocks. An important benefit is it helps accredited investors buy fractional portions of the real estate, making it possible to diversify their portfolio much easier.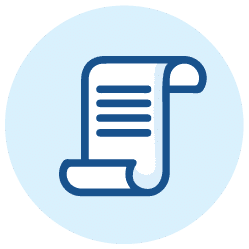 2. Creates Blockchain Smart Contracts
Blockchain Smart contracts make document organization simple by compiling all required documents in a single database which can easily be accessed by anyone for review. They help connect investors and property owners more quickly and direct than ever. When you tokenize a property, you can facilitate a digital exchange that enables a property to be listed within a smart contract where your investments are claimed when conditions are met. Digital ownership is then linked to the investor.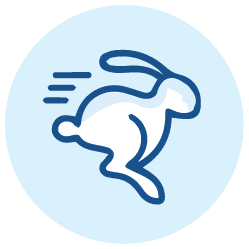 3. Improves Transaction Speed
Blockchain real estate transactions are much faster than traditional transactions because they replace many of the legal and financial hurdles with precise automation. This is great for investors and property owners who want a hassle-free way to make investments.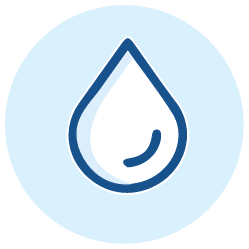 4. Provides Better Liquidity
With commercial real estate tokenized on the blockchain, liquidity is more readily available for investors and gives them greater control. When the owner splits up the asset into smaller shares, the process to sell these to increase liquidity is a lot easier. If the LP Investor's view on an asset class or geography has changed, the ability to immediately divest tokens into a secondary market that reflects their current thinking is possible. This is difficult to do when the asset is owned by one entity. If the owner splits up the asset, small portions of the property can be sold to increase liquidity.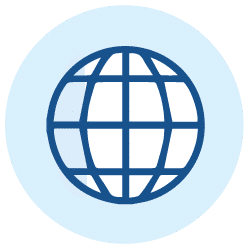 5. International Investment
International real estate transactions on the blockchain provide smoother transactions than traditional ones. RedSwan CRE recently started an office in Nigeria and will also be expanding to other international locations in the future.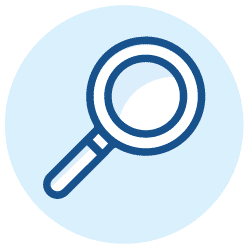 6. Transparency of Transactions
Blockchain is essentially a ledger of transactions. Since this ledger cannot be altered, it provides absolute transparency in the transactions. The risk of ownership and transferability are removed because all security tokens are recorded on-chain ledger and permanent until parties consent to change.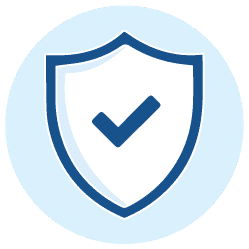 7. Security
Blockchain technology has structured data that has inherent security qualities. It's based on principles of cryptography, decentralization and consensus, which ensure trust in transactions. In most blockchains or distributed ledger technologies, the data is structured into blocks and each contains a transaction or bundle of transactions. Each new block connects to all the blocks before it in a cryptographic chain in such a way that it's nearly impossible to tamper with. All transactions within the blocks are validated and agreed upon by a consensus mechanism, ensuring that each transaction is true and correct.
Summary of the benefits of blockchain real estate transactions
Blockchain technology is a great way for investors to invest in real estate. It also makes it easier for people who have cryptocurrencies to make investments with the various coins they may hold and to also use fiat coin if they prefer. These methods are surely the way of the future as technology continues to expand into the metaverse and beyond. If you are looking for a fast, liquid, secure and transparent way to invest in real estate, using blockchain technology is the best way to do so.
Property owners can get more eyes on their properties from international investors, and private real estate investors themselves can invest from anywhere in the world. RedSwan CRE focuses on liquidity as a key function of our platform benefitting owners and LP investors globally. We see an enormous necessity to bring affordability to investors around the world.
To start investing with RedSwan CRE today, signup or login into the marketplace and visit our map of different locations we currently offer. RedSwan CRE is currently one of the Top Blockchain Startups as of December 2021. We are very excited about the future of real estate transactions and have seen much growth in the past year!
Digital assets issued by RedSwan Real Estate Fund, LLC, a registered investment advisor of RedSwan PC, Inc. The material on this communication is for informational purposes only. This is not an offering memorandum or prospectus and should not be treated as such. Investments involve risk, including principal loss, and are not guaranteed. Returns shown are targeted and subject to change. The opportunity presented here is undertaken pursuant to Rule 506(c) of Regulation D under the Securities Act and may be made only by Accredited Investors in the US and investors outside of the United States under Regulation S.