A Tokenized Commercial Real Estate Marketplace.
Raising Equity for Sponsors.
Creating Wealth for Investors.
Investing in Commercial Property
has never been Easier.
Real estate tokenization helps property owners raise capital more efficiently, and gives investors unprecedented access to private real estate investments, transparency, and liquidity.
Search for Tokenized Commercial Real Estate Properties
We believe every investor should have access to high-quality commercial real estate assets.
Through our commercial real estate marketplace, RedSwan CRE makes it easy, convenient and fast for investors to invest in highly curated commercial digital real estate.
RedSwan CRE marketplace members have instant access to view all properties that we offer and can obtain fractional ownership quickly with our experienced team and technology-driven process. All documents needed for your due diligence are available within the marketplace.
*Note that if you live in the USA, you must be an accredited investor.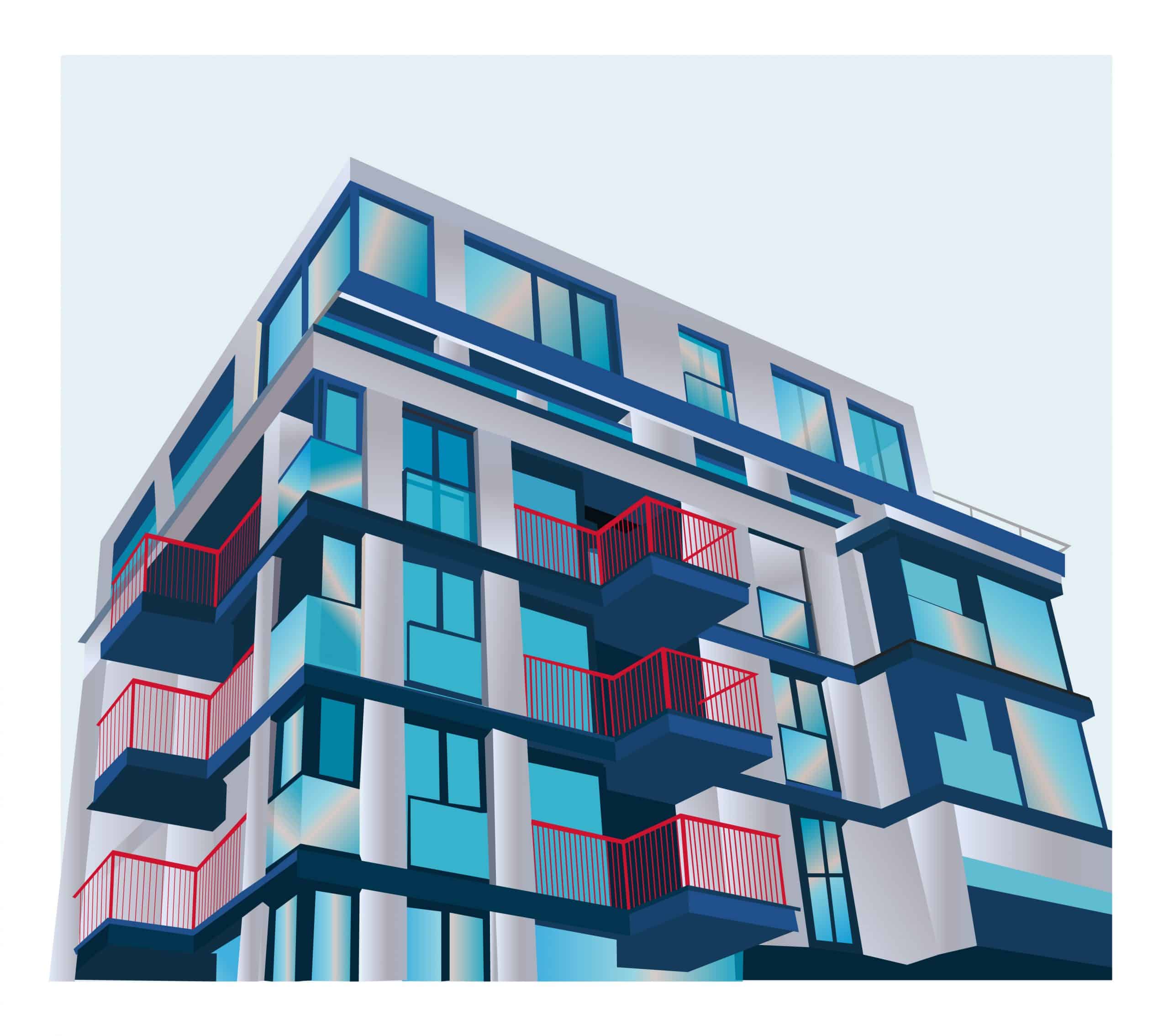 We accept commercial real estate properties from across all the United States and we are always looking to help sponsors leverage the RedSwan CRE Community to raise capital.
Read and view our latest news, podcasts, and more so you can have access to the latest in what RedSwan CRE is doing in the tokenized real estate space.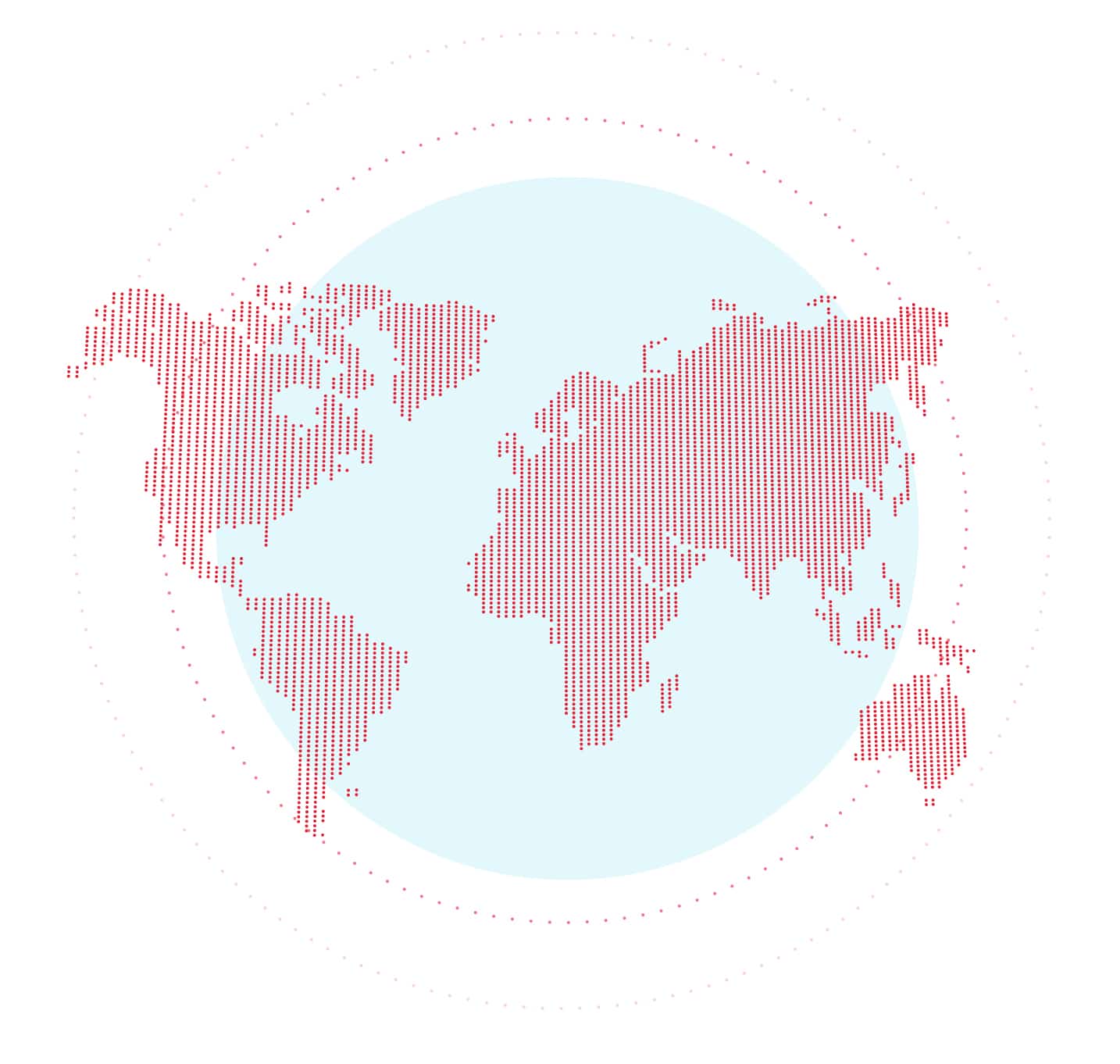 Make your Commercial Real Estate Investment Internationally.
Our videos about Real Estate Tokenization.
State & A Hotel Development in San Diego, CA - Invest in Tokenized Real Estate
Benzinga Listmaker Series How To Invest In Alternative Assets
ICSC Webinar - Cryptocurrency's place in the future of retail