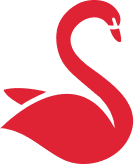 Simplifying real estate investing
Become an Investor in RedSwan
Why Tokenized
Commercial Real Estate?
Historically, commercial real estate investment has been stable, lucrative and outperforms the stocks and bonds market in the long term. Real estate is also a perfect hedge against inflation.
RedSwan CRE is using blockchain technology to tokenize assets. We are disrupting the real estate landscape & making it easy for anyone to invest on a global level.
Whether you are a high net worth, institutional or retail investor, RedSwan CRE's crowdfunding-style investment platform makes it easy for you to start investing in minutes.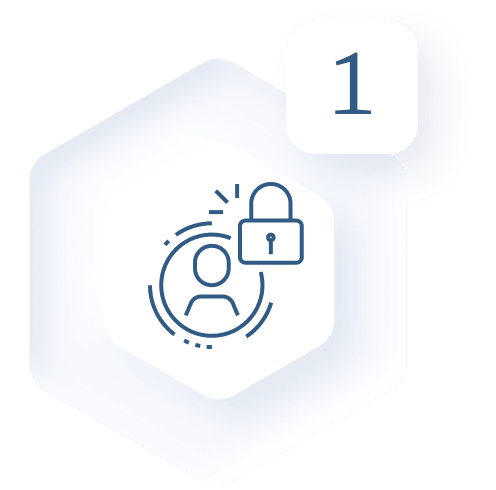 Sign up to get an account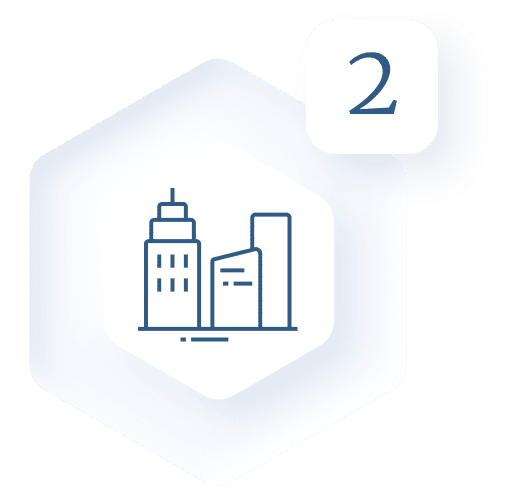 Select your desired property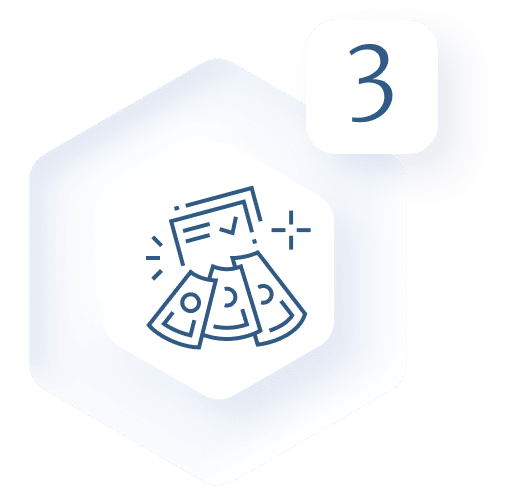 You are on your way to owning real estate shares
Benefits of Investing with RedSwan CRE
Sign up on our Marktplace and get the latest Deals.