Recapitalize Your Property &
Earn Liquidity at RedSwan CRE
Submit your cre property below.
Submit your commercial property and discover how we can tokenize it for you.
Our team is ready to tokenize your property on our CRE Marketplace. RedSwan CRE accepts commercial properties from across the US and we are always looking to assist sponsors in leveraging our network to raise capital. Please complete the form to submit your property.
Benefits of Submitting a Property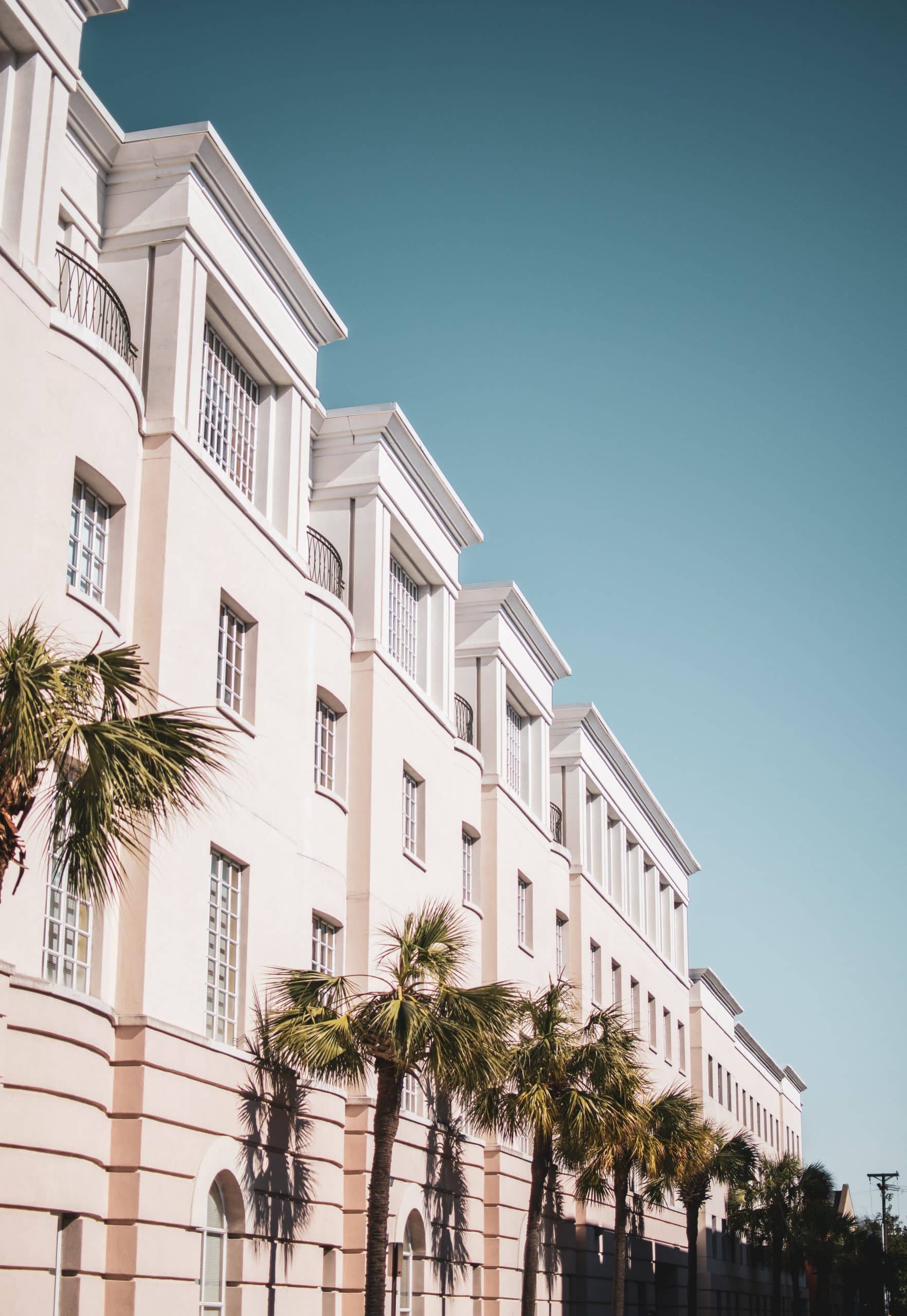 Our team assesses all submitted properties and projects for listing on our marketplace.
Are you an accredited investor?