About Our Team &
RedSwan CRE
A Team with the Right Experience -
Let Us Help You with Your Tokenized Real Estate Investment
Every tokenized real estate Investment opportunity that comes to RedSwan CRE is reviewed and analyzed by our team who have over 65 years of combined private equity real estate and technology commerce experience. This combined experience has helped us conduct over $7B in transactions and we have conducted over $3 Billion in acquisitions, dispositions, and private equity transactions. Our expertise in digital technology and blockchain makes us the #1 choice for providing security token capital market solutions. Investing in commercial real estate has never been easier with a great team.
If you have any questions for the team, please contact us.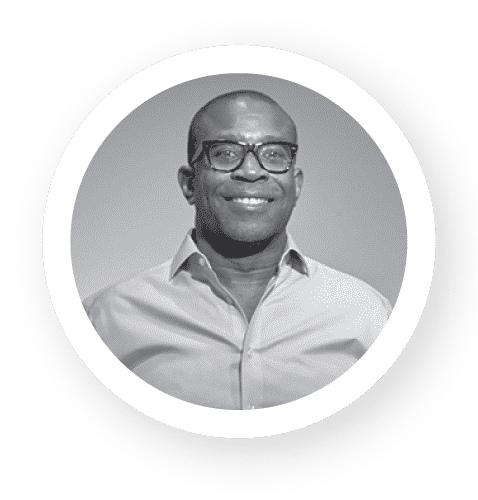 Ed Nwokedi
CEO
Edward Nwokedi has 17 years experience with brokerage and client advisory services working with Colliers International, and for the past 15 years, as Cushman and Wakefield's Executive Director of Capital Markets Group. He is one of Houston's repeat top performers with over $2 billion in successful transactions. Prior to his CRE career, Edward was a successful Silicon Valley entrepreneur who founded and exited a venture-backed startup he built for $100M to a Fortune 500 Company.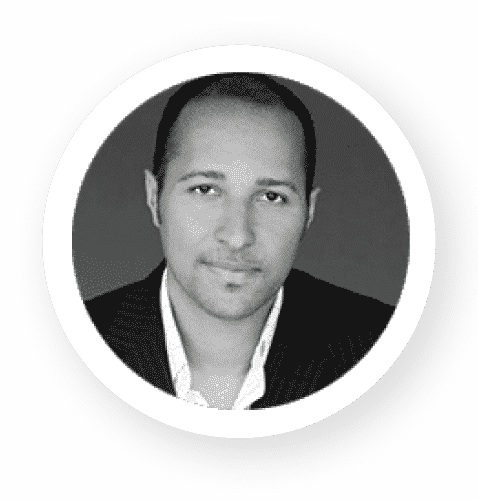 Don Oparah
Head of Technology
Don has a PhD in IT from University of Cambridge, UK and is a TED speaker and Oxford University speaker on tech innovation. Don has over 20 years in enterprise and startup technology as early employee at publicly traded technology company Agilysys and later as Founder and Director of The Venture Accelerator at University of California, Santa Barbara. Don participated in launching over 20 startups in his career, many of them were successfully backed by leading venture funds and several acquired by Fortune 500 companies.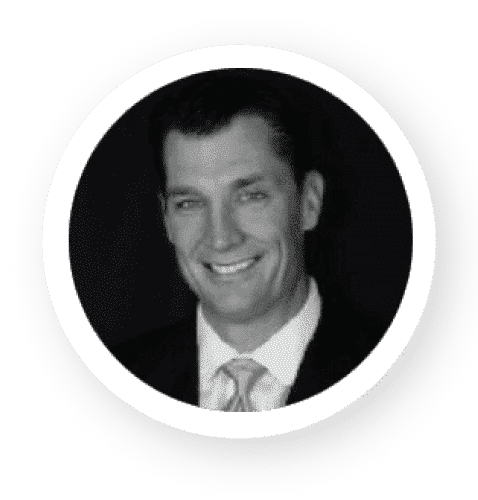 Daniel Connolly
VP of Strategy
Daniel Connolly is a seasoned technology executive with over twenty years of experience. Building and leading go to market initiatives has been his forte' in the networking and software industries from startups to publicly traded companies. Starting out during the telecom boom at Nortel he made the shift to SaaS (Spigit), PaaS (Twilio) and most recently open source with the dominant platform, GitHub. A native of Boston, Daniel is an alumnus of Colby College and St Mary's of California and he currently resides in the the Washington D.C. Area.
Support Team - We can help you with your tokenized real estate investment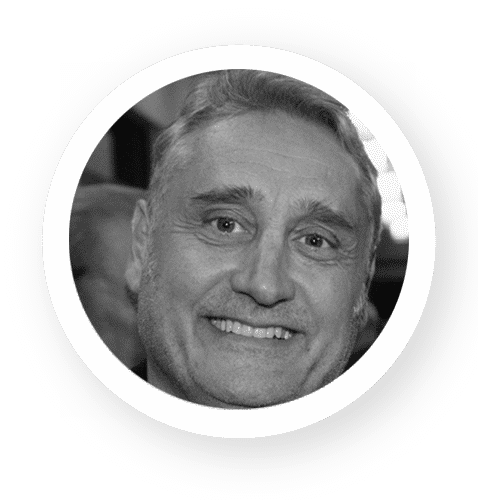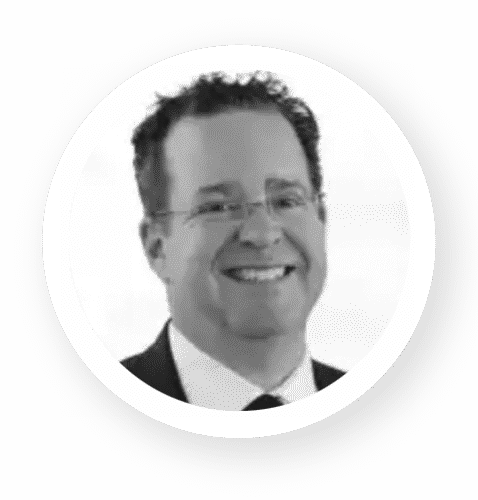 Daniel Dimmer

Chairman of Starlight REIT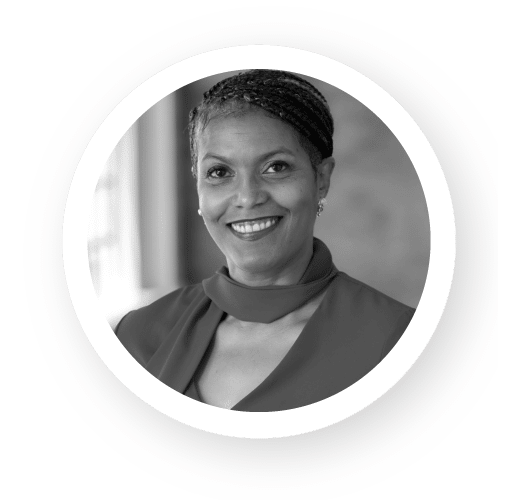 Martha Theus

C.P.A.
Financial Control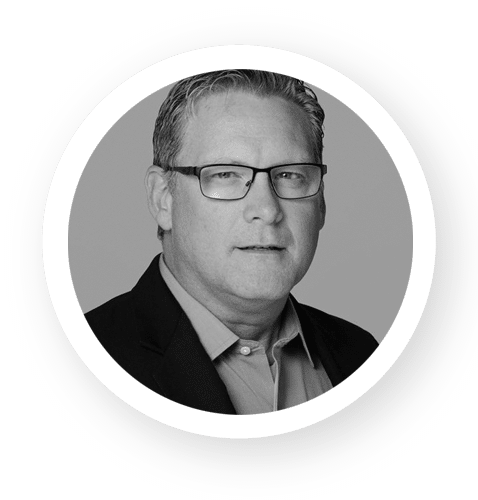 D.J Van Keuren​
Family Office RE Executive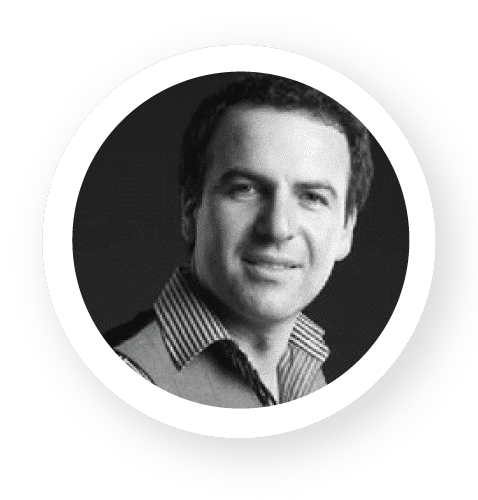 Roy Malkin

Owner at Assured Med Supply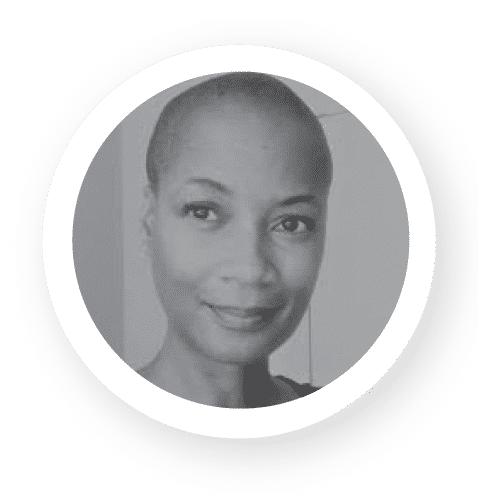 Kellie Harvell
Marketing Team Leader
Amanda Fifield
Web/Graphic Design Director,
Marketer & Advisor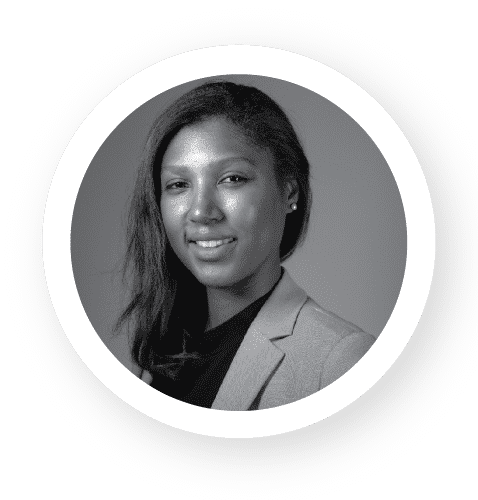 Zena Williams
CRE Sales Agent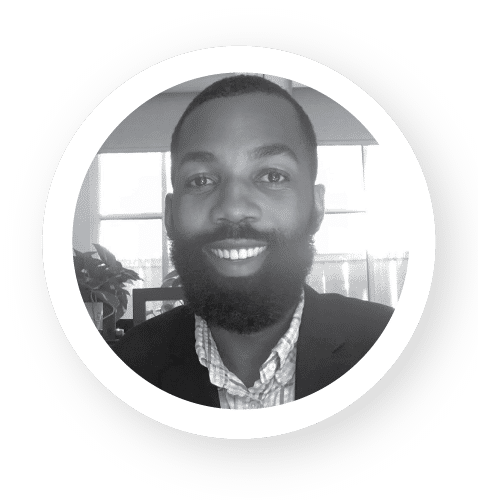 Gabriel Nwokedi
On-Chain Sales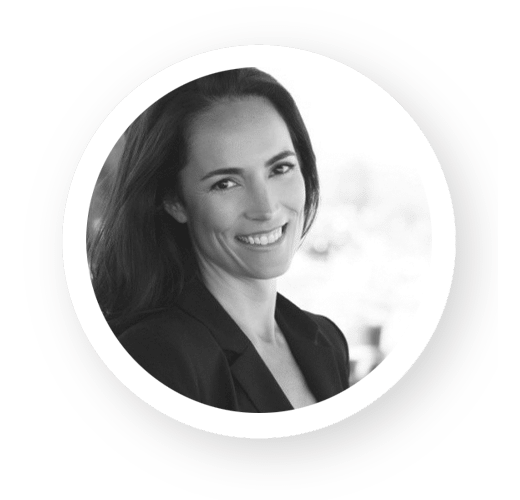 Tanya Chalich
Family Offices Executive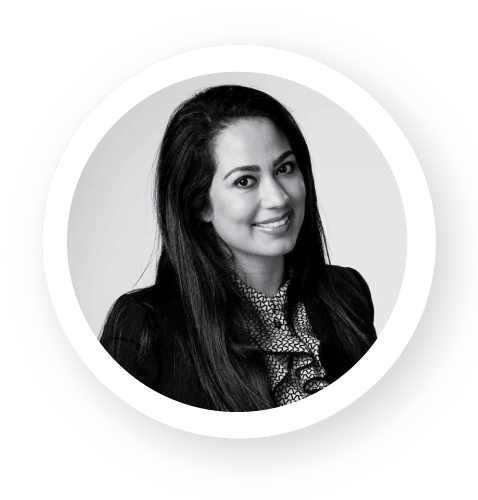 Sandy Ibanez
VP Operations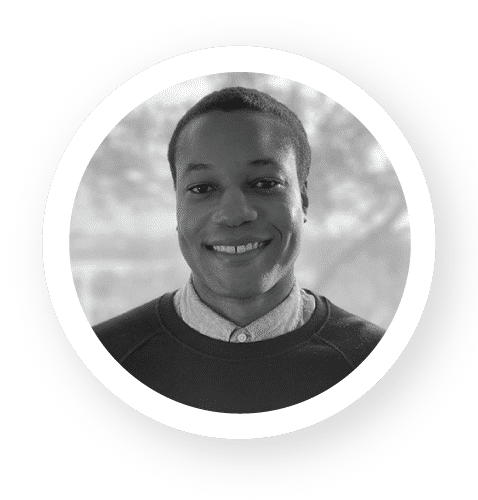 Solomon Nwokedi
Client Services Manager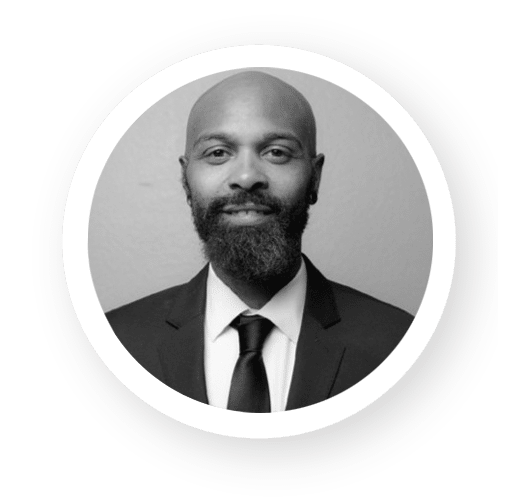 Dwayne Van Jackson II
CRE Account Executive
Learn more about RedSwan CRE by watching our videos about tokenized real estate investment.