Invest Your Dogecoin in Digital Real Estate.
Reserve your allocation now - there is a limited ownership-token supply for this offering.
Note that US-based investors must be Accredited in order to invest in properties with RedSwan CRE. Please see our FAQs for more information.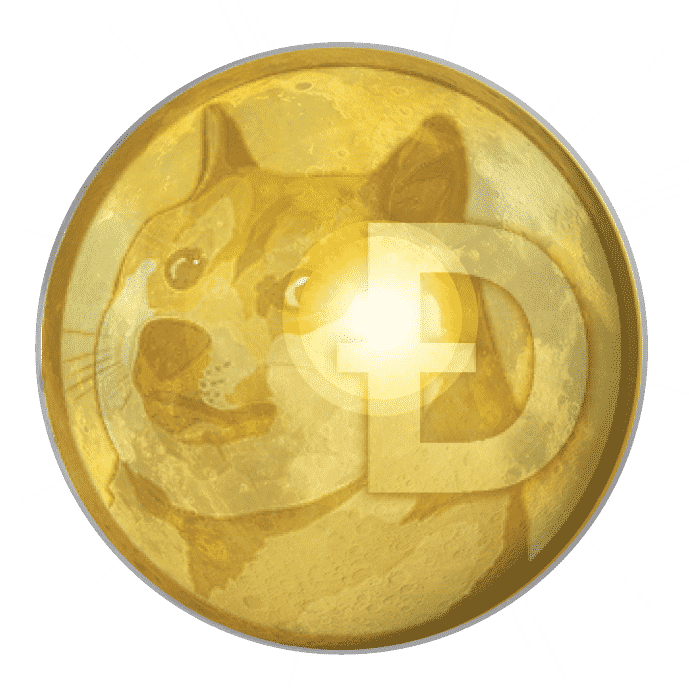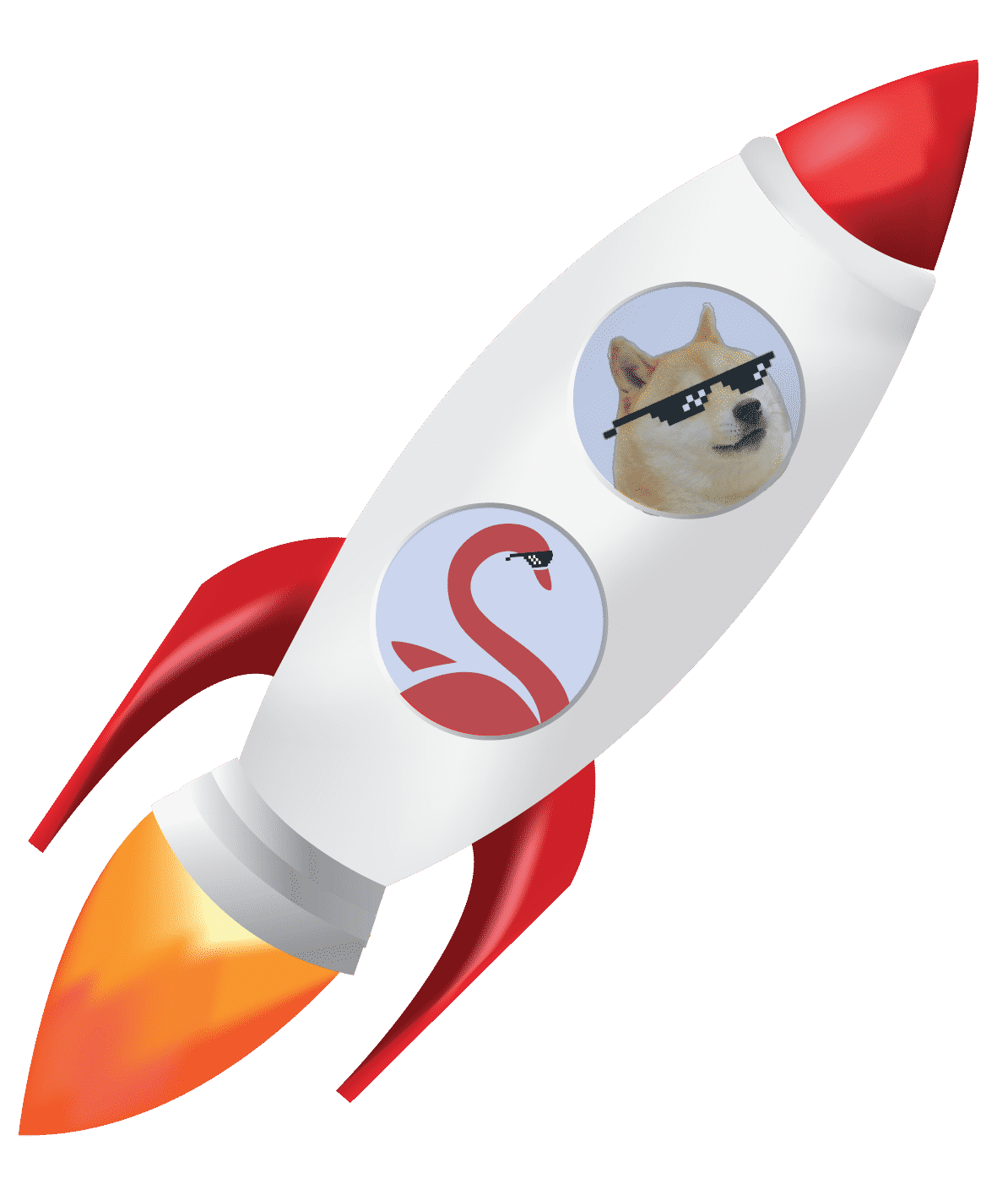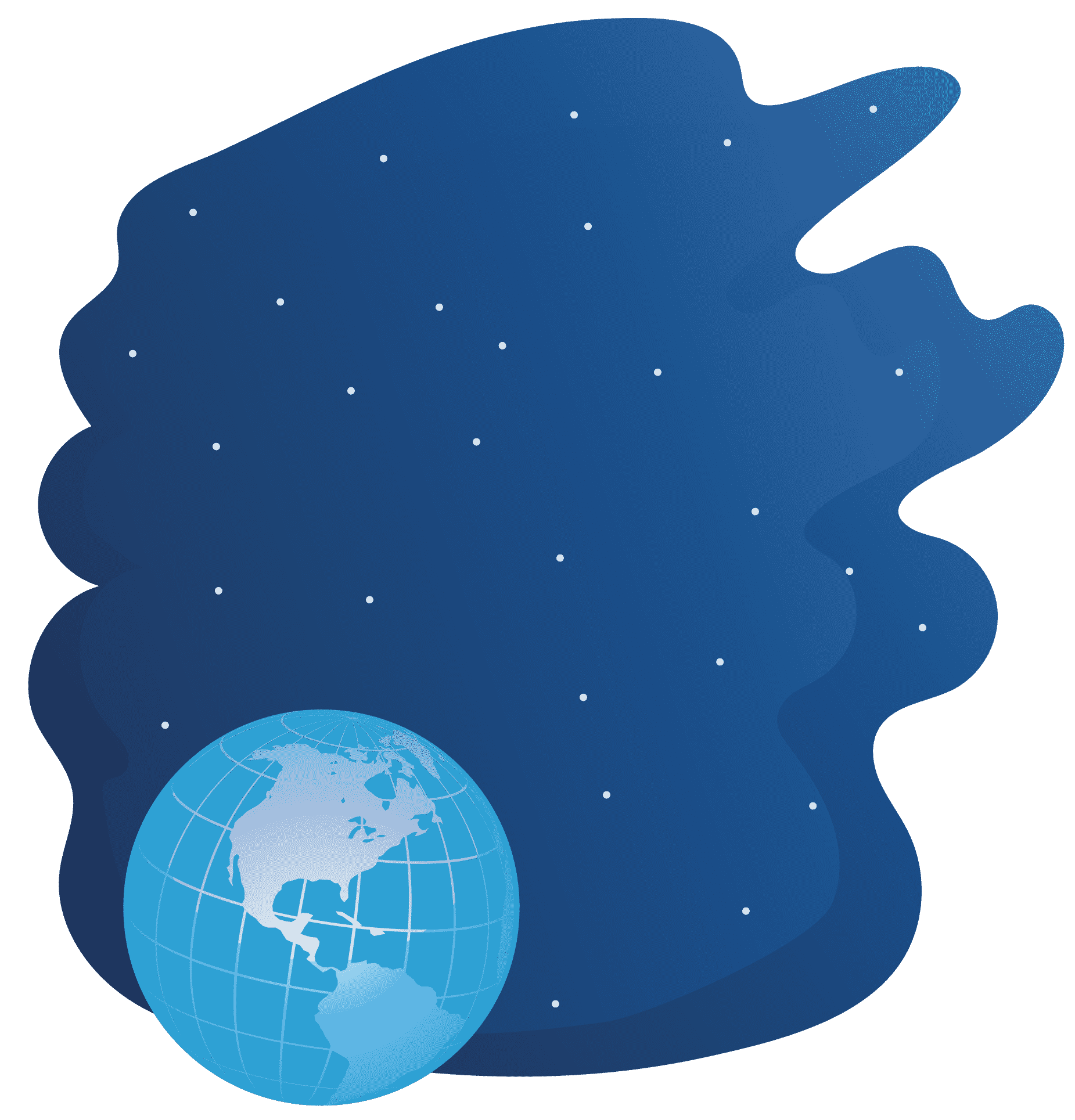 Convert Your Dogecoin into an Equity Investment
RedSwan CRE is now accepting Dogecoin investment for our properties Apollo Apartments & Lakehouse Oakland.  
RedSwan.io is a commercial real estate blockchain company founded by real estate and technology executive Ed Nwokedi. He has completed over $3B in Real Estate transactions during his career at Colliers and Cushman & Wakefield.
Starting in September 2021, RedSwan.io will make ownership in two buildings worth $384 Million available for purchase with Dogecoin. Lakehouse Oakland is a brand new 26-floor Skyscraper in the Bay Area overlooking San Francisco Bay, and the other is Apollo Apartments, a 251-unit apartment building in the Seattle area. Accredited investors will be able to use Dogecoin to purchase fractionalized ownership in the buildings, which can be later traded like stocks. This will be the first time a major real estate asset will be available to a specific crypto community.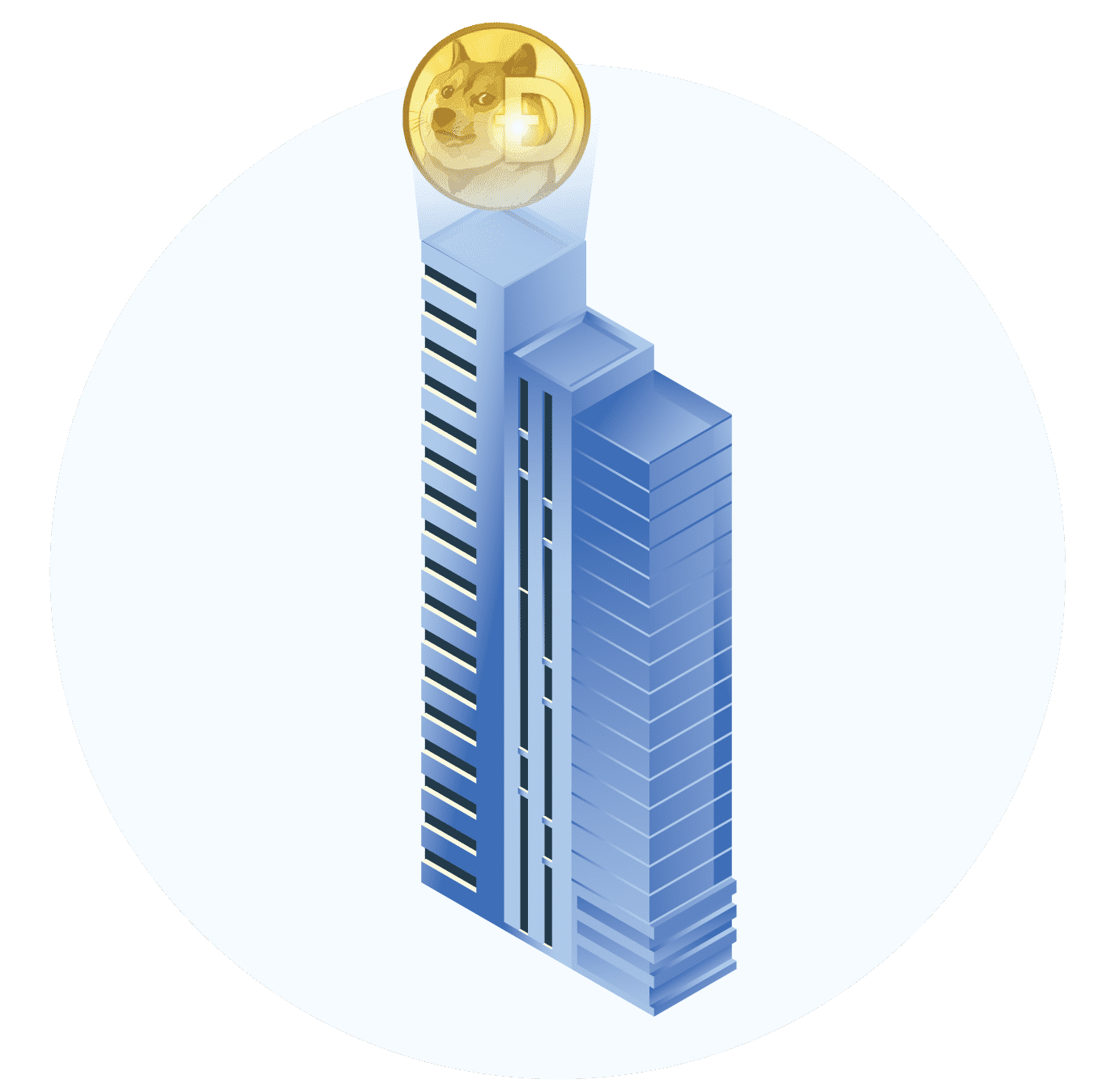 Make your Dogecoin Investment & Start Building Your Portfolio!