Hedge Against Inflation With Our Commercial Real Estate Investment Funds
While stocks may become more volatile during high inflationary periods, real estate tends to benefit. Commercial real estate investment funds will help you build a diversified portfolio by allowing you to invest in multiple properties.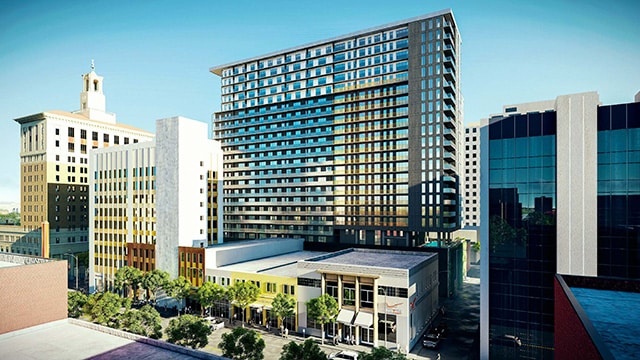 Introducing The RedSwan CRE Core Fund
Principals of RedSwan CRE leverage years of CRE experience and a deep industry network. This leads to an attractive, proprietary deal flow for the fund.
Our institutional-quality real estate assets are located in high-potential growth markets in Texas, California, and New York. We are always growing these assets and we are expanding in these market types internationally.
We offer one of the industry's first tokenized, digital CRE funds. We are aware that some investors prefer to not shoulder the burden of deciding which of the many investments we offer to pursue. By offering a product professionally managed by the Registered Investment Advisory team, we can serve investors and help them achieve attractive yields and returns on high quality commercial real estate in a hassle-free manner.
RedSwan CRE fund consists of marketplace exclusive off-market properties. Our fund seeks capital growth and income consistent with prudent investment management.
Investment Funds Offer A Wide Range of Benefits

Automatic
Diversification
A fund provides exposure to many properties simultaneously, freeing the investor from having to decide for him/herself which properties to allocate capital to.
Principals of RedSwan CRE leverage years of CRE experience and a deep industry network. This leads to an attractive, proprietary deal flow for the fund.

As a tokenized real estate fund, the possibility of 24/7 liquidity and early exit exists subject to the initial holding period requirement.

Fund managers don't have to be 100% invested in CRE at all times, so capital can be deployed opportunistically, which is advantageous during challenging market conditions.

Low Cost & Minimum Investment
The annual management fee for RedSwan CRE is one of the lowest fee rates in the private real estate fund industry. Minimum Investment amounts start at just $1,000.

Fund proceeds are allocated to CRE properties by senior RedSwan CRE real estate professionals that have intimate knowledge of the opportunities and risks of different geographic markets and property types.
Hassle-Free & Profesionally Managed Assets
Our 1.5% Asset Management Fee is one of the lowest fee rates in the private real estate fund industry.
Ready to start investing?
Getting started is very easy with RedSwan CRE. Simply visit our marketplace to find the fund you are interested in, and enter the amount you want to invest.
If you have questions & would like to reach out or are not sure which fund is best for you, feel free to email us via our contact form & we will help you learn more about our funds.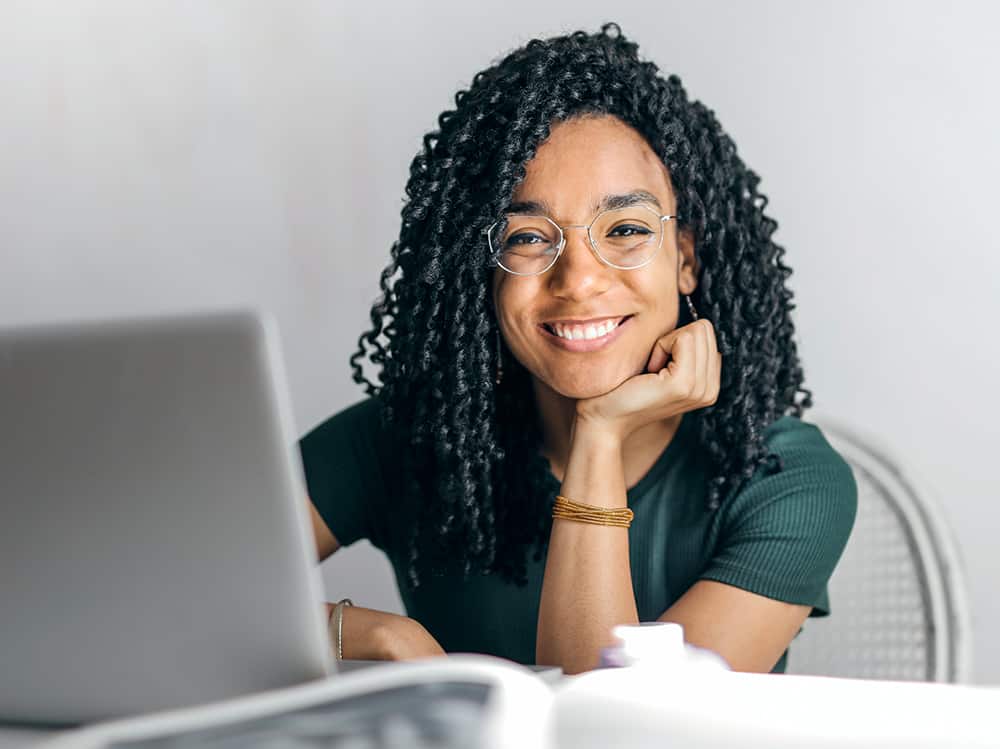 Frequently Asked Questions
The company does offer two managed funds for investors that don't want to select specific properties on their own.  The funds are the "RedSwan CRE Core Fund" and the "RedSwan CRE Value-Add Fund."  The former pursues a Core CRE strategy, which entails investing in established, high-quality properties in well known, mature markets.  The latter fund utilizes a Value-Add strategy, which entails investing in buildings where the sponsor has an opportunity to increase asset values through a combination of property renovations, increased operating efficiency and improved marketing.  In a Value-Add strategy, a property can be upgraded to a higher class from a lower class and target returns are typically higher than for Core.
The benefits of the funds include automatic diversification, professional management and low minimum investment of just $1,000.
RedSwan CRE issues the CRE tokens through a Limited Liability Company called the "Red Swan Real Estate Fund LLC" (the "Fund"), which is also a Registered Investment Advisor ("RIA").  When you invest in a particular property, you are effectively investing in a "series" within the Fund.  RedSwan CRE, as the fund manager, selects what series (i.e., property investment opportunity) are offered within the Fund. 
The Fund also acts as its own registrar.  What this means in practice is that all the tokens that are issued are custodied on behalf of the investor in a single, secure vault at Coinbase, our partner custodian.  RedSwan CRE assigns owners to the tokens once they are allocated and paid for by investors.  On a go forward basis, RedSwan CRE manages the list of registered investors and ensures that important property information and financial updates are provided and that dividend payments are properly forwarded to token investors.
Since investors are buying into a fund when they invest in tokens for one or more investment opportunities, the Fund charges an annual management fee of 1.5% of digital assets under management.  This is an annual fee as a percent of assets and is like what one might pay for a traditional mutual fund, ETF, or hedge fund.  The management fee helps cover cost of RedSwan providing superior access to investment opportunities, conducting due diligence on potential Investment opportunity, furnishing investment recommendations based on real estate market intelligence and serving as a token registrar.