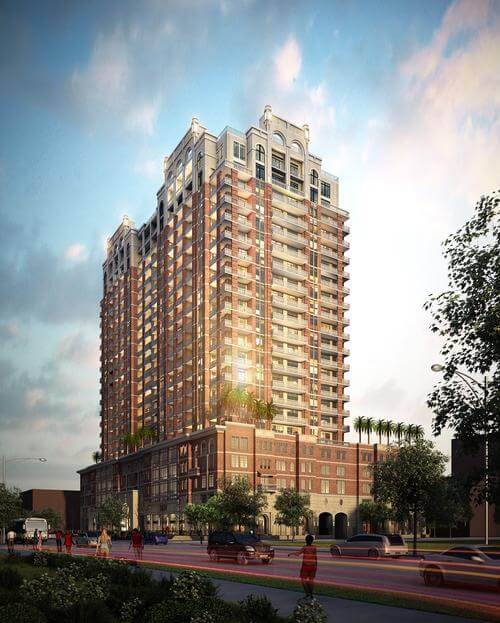 DIGITAL DEALS EP 4 - 1717 bissonnet
STARTING HERE BELOW ON:
SEPT 25th, 2020 AT
11AM CST / 12PM EST / 9AM PST
We will be live September 25th/2020 at 11am cst/ 12pm est / 9am pst on the video window below. While you wait, feel free to check out Red Swan Marketplace where deals are made. We are excited for our 4th webinar!
1717 BISSONNET- HOUSTON,TEXAS CLASS
A REAL ESTATE
Watch as our experienced Sponsor makes his presentation of this value add project to invited accredited Investors.
Now you can watch live as the deal is negotiated right before your eyes!
Red Swan CRE is hosting its fourth webinar Digital Deals event, featuring:  1717 Bissonnet.
1717 Bissonnet is a fully entitled, approved and permitted high-rise residential development site located in one of Houston's most prestigious and sought after areas, nestled between some of the city's most affluent neighborhoods on a high traffic-count major thoroughfare with excellent visibility and very high barriers to entry. The subject site, which is entirely insulated from the competition, is the only undeveloped tract in an otherwise entirely built-up area large enough to accommodate a high-rise residential execution; it is primarily surrounded by heavily deed-restricted, high-value, single-family residential neighborhoods and gated townhome enclaves, thereby ensuring 360-degree "money-shot" views above a verdant tree canopy that can never be obstructed.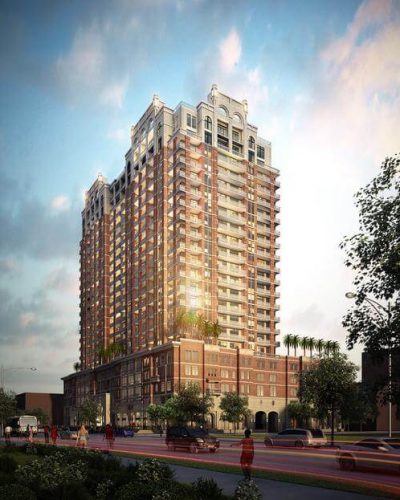 FEATURED SPEAKERS IN THIS EPISODE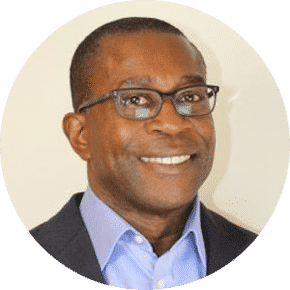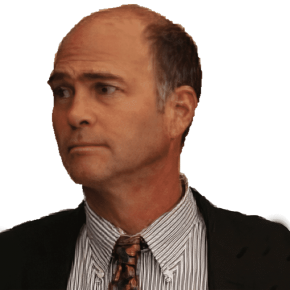 CEO OF BUCKHEAD INVESTMENT PARTNERS, INC.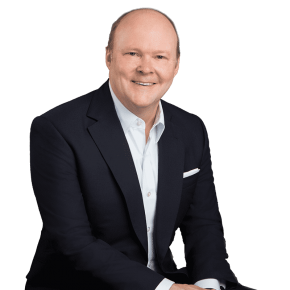 PRESIDENT OF BUCKHEAD INVESTMENT PARTNERS, INC.
MORE VIDEOS FROM THE WEB SERIES