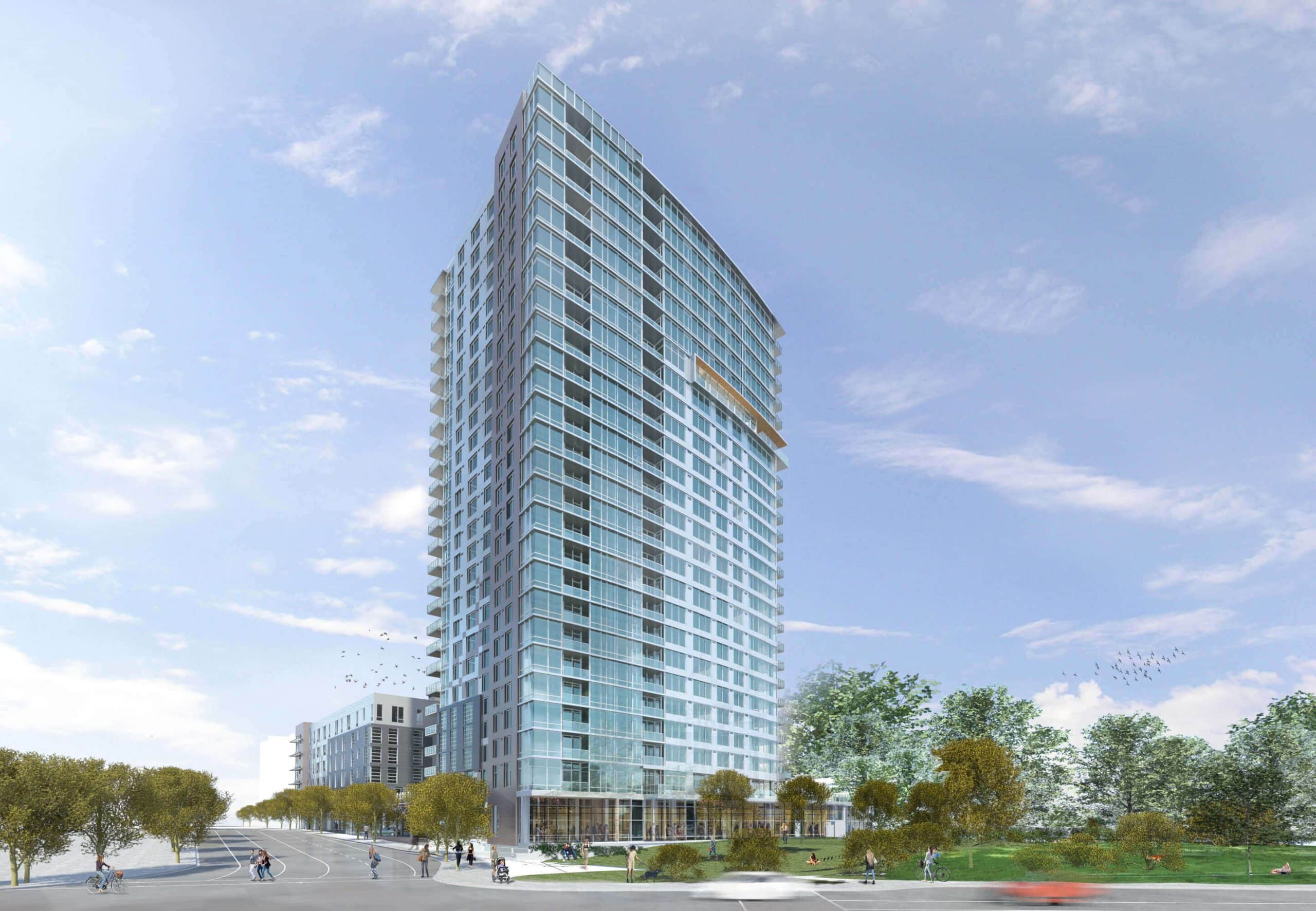 DIGITAL DEALS
EP 3 - LAKEHOUSE, OAKLAND, CA
GET YOUR FREE TICKET NOW BEFORE
THEY RUN OUT - LIMITED SPACES
AUGUST 21ST, 2020
11AM CST / 12PM EST / 9AM PST
LAKEHOUSE - OAKLAND, CA CLASS A REAL ESTATE
Watch as our experienced Sponsor makes his presentation of this value add project to invited accredited Investors.
Now you can watch live as the deal is negotiated right before your eyes!
Red Swan CRE is hosting its third webinar Digital Deals event, featuring:  LakeHouse, Oakland, CA. 
LakeHouse is a fully-entitled 270-unit Opportunity Zone development expected to break ground in July 2020. The Property is currently a ±0.92 acre unimproved parcel situated at Oakland's renowned Lake Merritt, the city's most popular public amenity. Sponsor has approvals to build a 26-story, class-A multifamily tower that will provide a fully amenitized living experience in a premier Oakland submarket that is geographically insulated from potential new competition. Located walking distance to Lake Merritt BART Station and blocks from Downtown Oakland, LakeHouse benefits from its strategic access to the most innovative companies and highest paying jobs in the world. Median household incomes in Oakland are forecast to grow 20% by 2024 while rental rates are projected to grow 17% during this same time.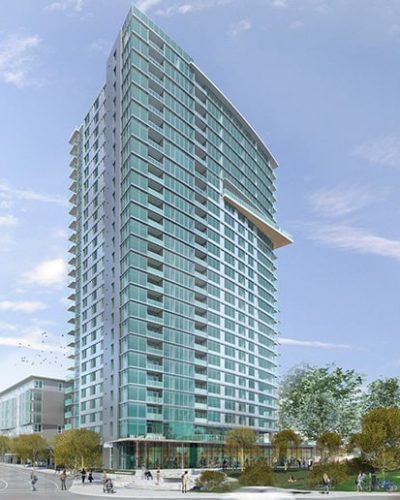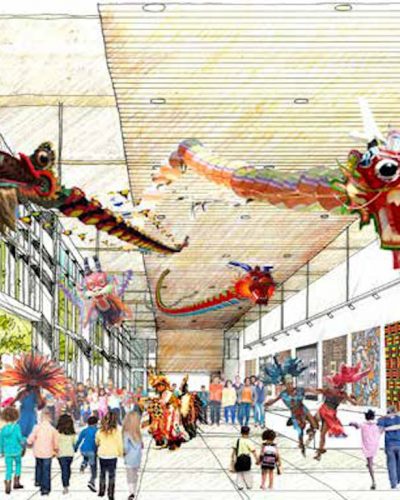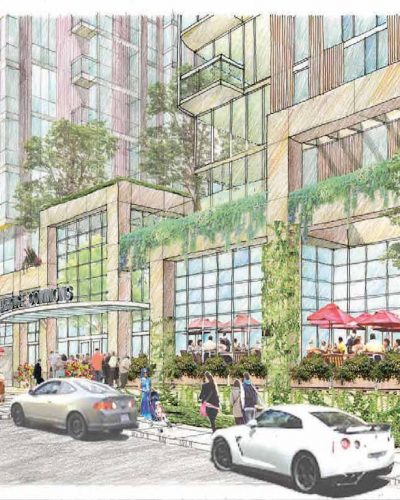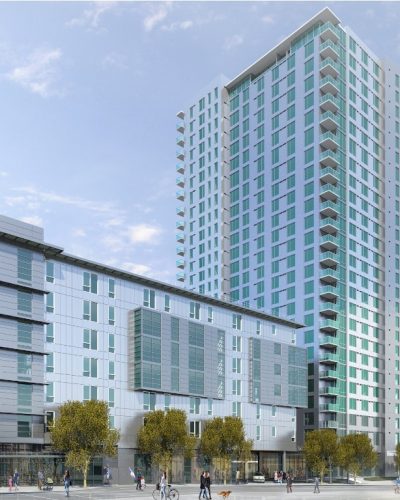 FEATURED SPEAKERS IN THIS EPISODE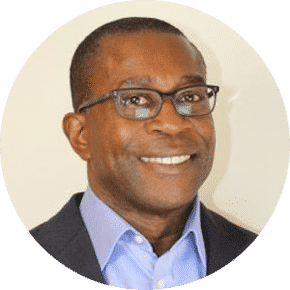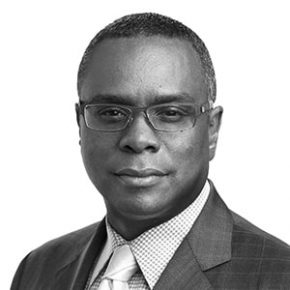 PRESIDENT AND CEO OF UrbanCore Development, LLC
VIDEOS FROM THE WEB SERIES