Team with the right experience -
Helping you with Investing in Blockchain Real Estate
Every Investment opportunity that comes to RedSwan CRE is reviewed and analyzed by our team of over 65 years of combined private equity CRE and technology commerce. We have conducted over $3 Billion in acquisition, disposition, and private equity transactions. Our expertise in digital technology and blockchain, makes us the #1 choice for providing security token capital market solution. Investing in blockchain real estate has never been easier with a great team.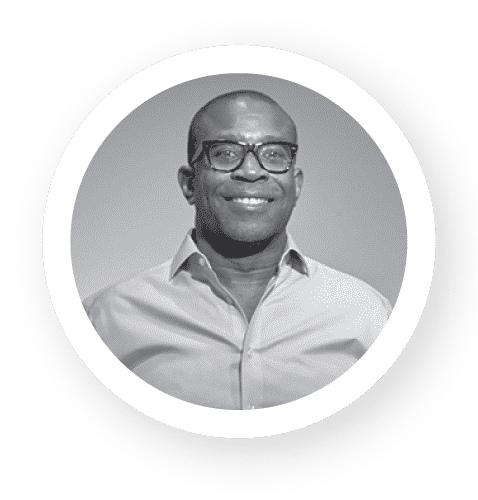 Ed Nwokedi
CEO
Edward Nwokedi has 17 years experience with brokerage and client advisory services working with Colliers International, and for the past 15 years, as Cushman and Wakefield's Executive Director of Capital Markets Group. He is one of Houston's repeat top performers with over $2 billion in successful transactions. Prior to his CRE career, Edward was a successful Silicon Valley entrepreneur who founded and exited a venture-backed startup he built for $100M to a Fortune 500 Company.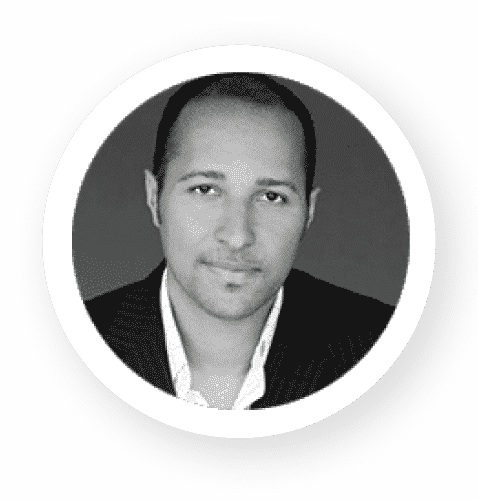 Don Oparah
Head of Technology
Don has a PhD in IT from University of Cambridge, UK and is a TED speaker and Oxford University speaker on tech innovation. Don has over 20 years in enterprise and startup technology as early employee at publicly traded technology company Agilysys and later as Founder and Director of The Venture Accelerator at University of California, Santa Barbara. Don participated in launching over 20 startups in his career, many of them were successfully backed by leading venture funds and several acquired by Fortune 500 companies.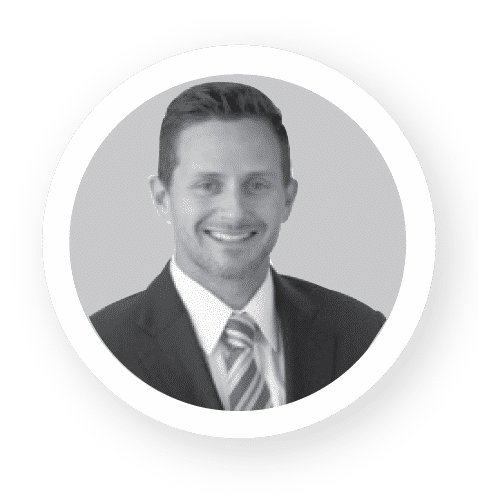 Simon Herrmann
Director of Sales

Simon Herrmann has 20+ years of experience in sales and creating strong working relationships. As managing director at Cushman & Wakefield, he managed the National Multihousing Advisory Group and National Land Practice Group in Northern California. He also worked in the capital market division and assisted institutional investors within the multifamily market. Prior to joining RedSwan CRE, Simon was managing director at Greyston & Co., in San Francisco and a VP at CB Richard Ellis.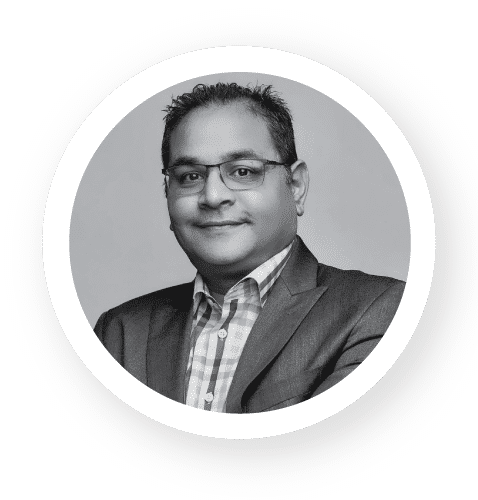 Sachin Patel
Director of Hospitality
Sachin is a second-generation hotelier with 30 plus years of experience in every aspect of the hospitality business, originating from his families hotels. For the past 20 years, he has been a licensed financial advisor to family offices around the globe looking to place capital into US commercial real estate. Sachin graduated from Emory University with a BA in Economics and minor in International Finance. He lives in Atlanta with his wife and two teenage daughters.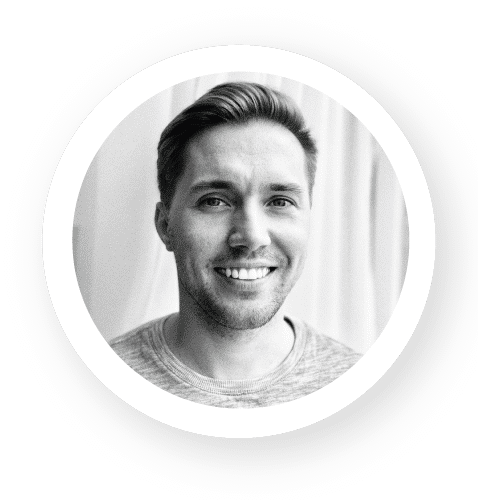 Kirill Artsymenia
Director of Marketplace Technology
Support Team - We can Help you with
Investing in Blockchain Real Estate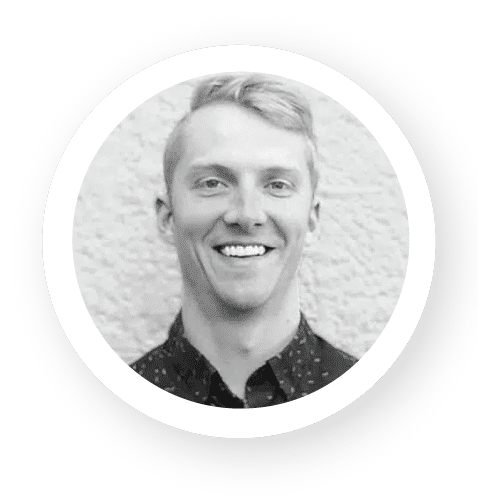 Graeme Moore

Head of Tokenization, Polymath

Amanda Fifield

Graphic & Web Designer, Shellwave Studios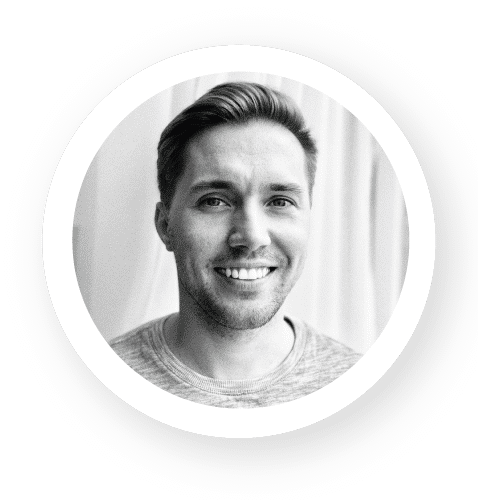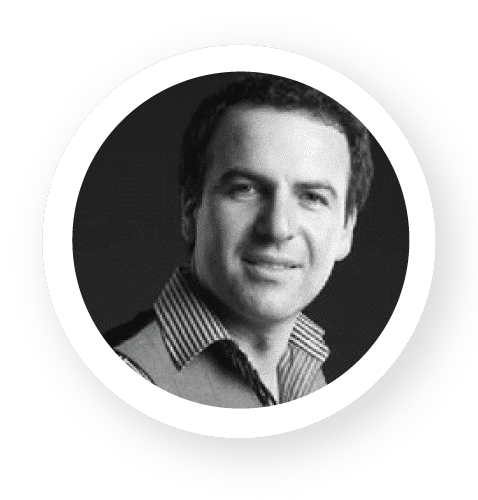 Roy Malkin

Owner at Assured Med Supply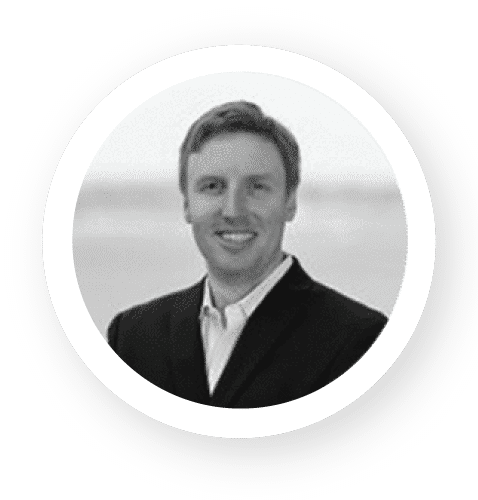 Will Andress

Managing Director – Multi Family Investments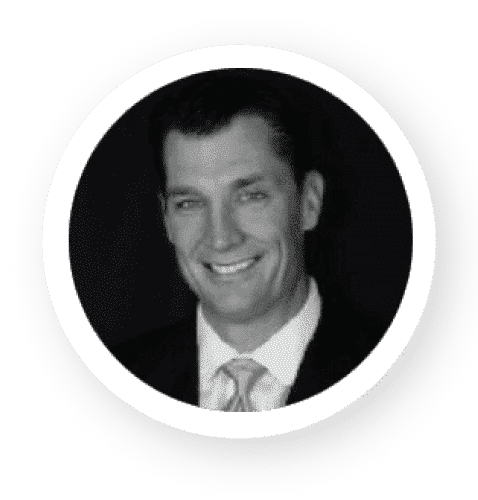 Learn more about RedSwan CRE by watching our videos about Investing in blockchain real estate.